The cover for the second book the Pretty Dark Nothing series is here!!! Thank you to all the bloggers, readers, and fans for helping spread the word. You have no idea how much I appreciate each and every one of you. Now all we need is a title! Book 2 in the Pretty Dark Nothing series will be released this fall, and we need your help deciding between two names. Below are two covers, each with a proposed title for Book 2 on it. We can't call it "Book 2" forever, so please take a look and comment on your favourite and enter to win a signed finished copy from me. Voting opens today and ends on Friday, March 14, 2014.Thanks to artist Christel Michiels for the amazing cover and to MaryAnn from ChapterbyChapter for organizing the reveal!
The winning title will be revealed at BEA 2014. For those of you attending BEA 2014, my publisher is running a separate contest HERE. If you commented to vote AND attend BEA, Month9Books will give you a signed copy of the galley (limited to the first 20 commenters attending).
So, will it be . . .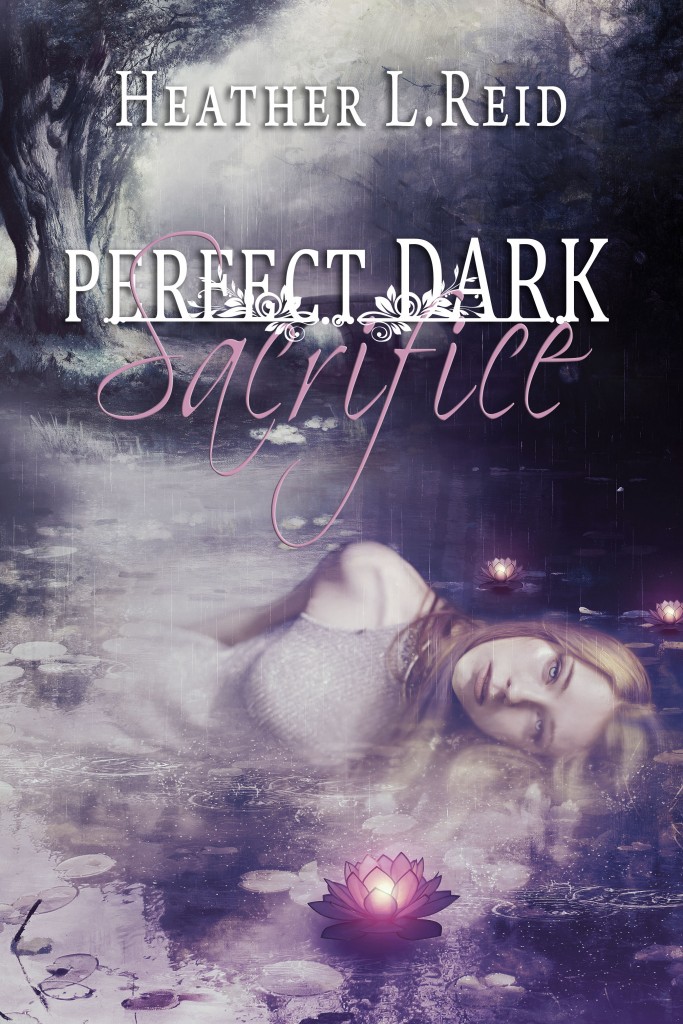 OR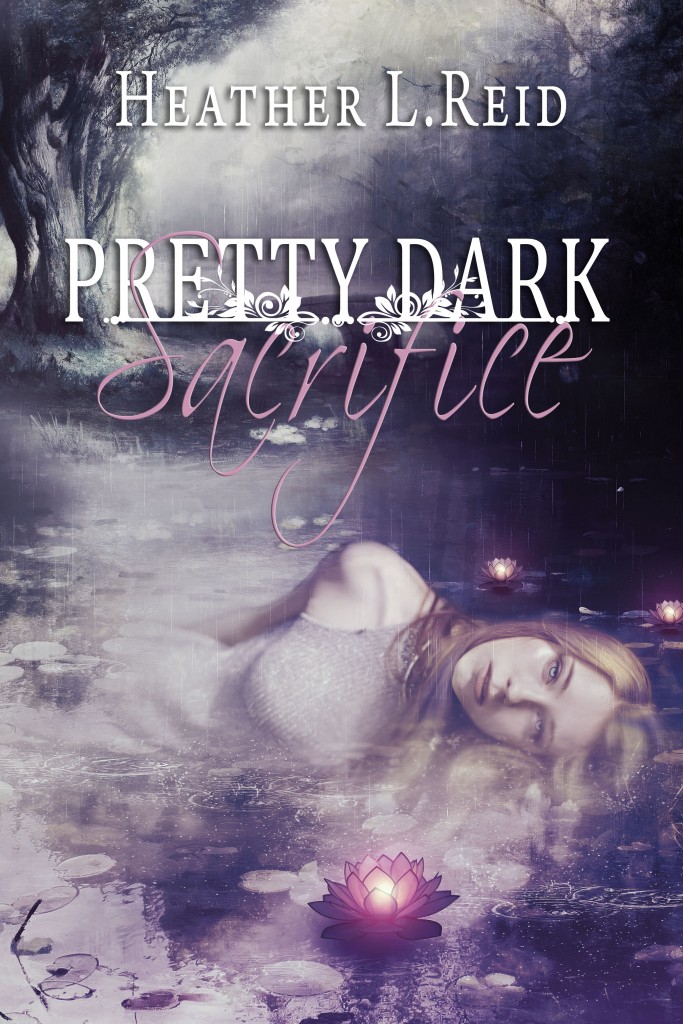 The choice is yours!
SYNOPSIS:
It's been five weeks, two days, and eight hours since the demons forced Quinn to throw herself into the raging river, since Aaron sacrificed himself to save her, since his body disappeared without a trace. Everyone wants Quinn to move on, but she can't, not after a spirit appears to her at Aaron's memorial, convincing her he's still alive.
When a mysterious box materializes on the very spot Aaron disappeared, Quinn finds she's at the centre of an ancient prophesy of betrayal, revenge, and sacrifice that takes her to the depths of the underworld to face Lilith—Adam's first wife. If Quinn can stop Lilith from unleashing the demon horde Eve, trapped inside the box during the Battle of Eden millennia ago, she will save the human realm and free Aaron from an eternity in torment. All it will cost is her blood.